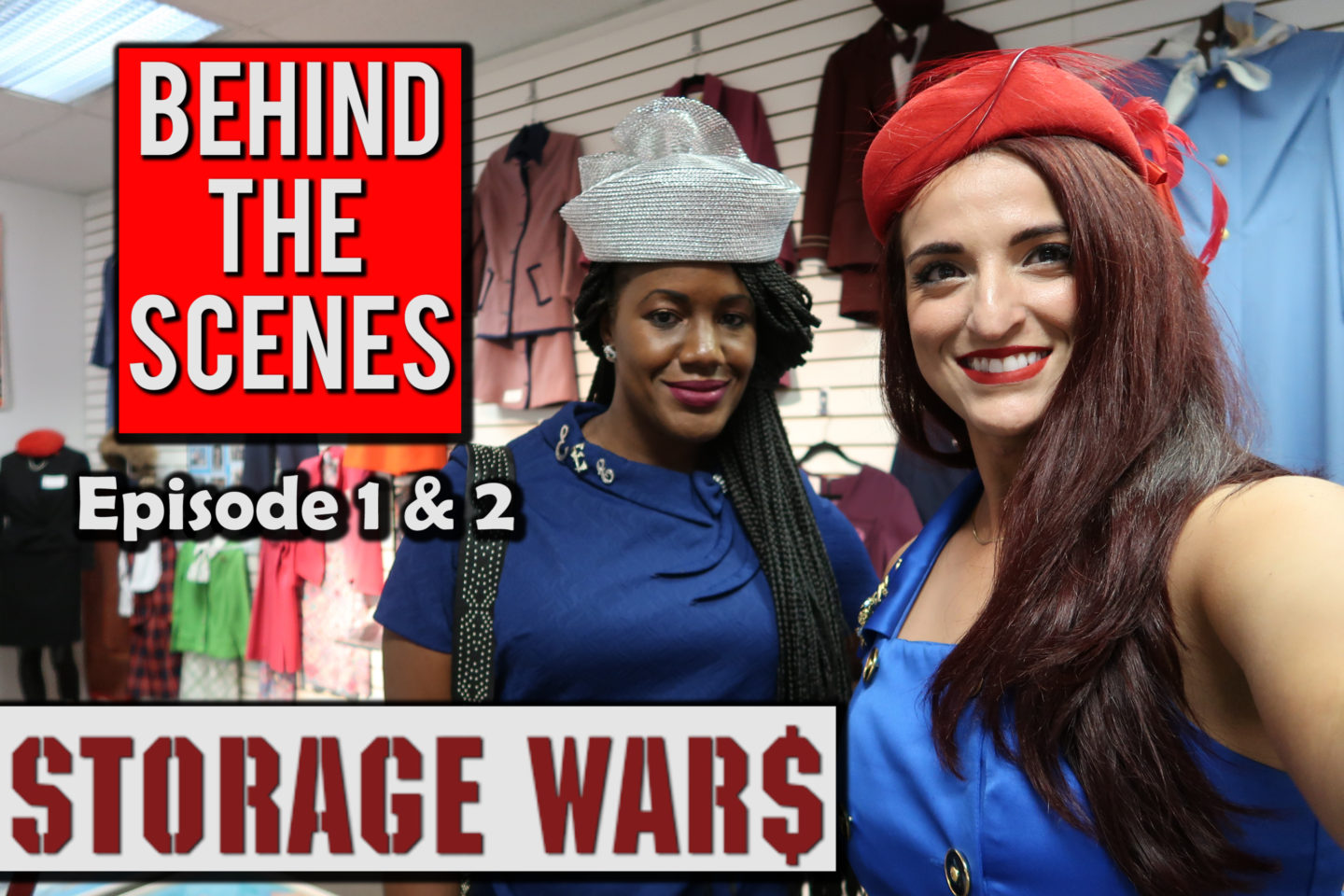 We are so excited to not only share our brand newly renovated ThriftersAnonymous exclusive Edwina & Shana specific SHENANIGANS filled WEBSITE but also our debut on Season 11 Storage Wars!! We just shared a short Behind the Scenes video on our Youtube Channel HERE: https://youtu.be/alVOFm8er1g
We are beyond excited to be a part of the #StorageWars family but to share our story and our perspective. We were brought up going to thrift stores out of necessity, appreciating all things and finding value in everything we see! Together for over 7 years we have been filming our shenanigans on youtube and now we can share it with the world! We hope you will tune in Wednsday's 9pm 9:30pm pst on A&E!
Make sure to follow Storage Wars on Facebook HERE: https://www.facebook.com/StorageWars/  to share the love! #ThriftersUnite
We didn't film a lot of episode 1 but we did take a pic of our first locker ever! 222 was out lucky number and while we paid way more than we wanted to it was worth it!!!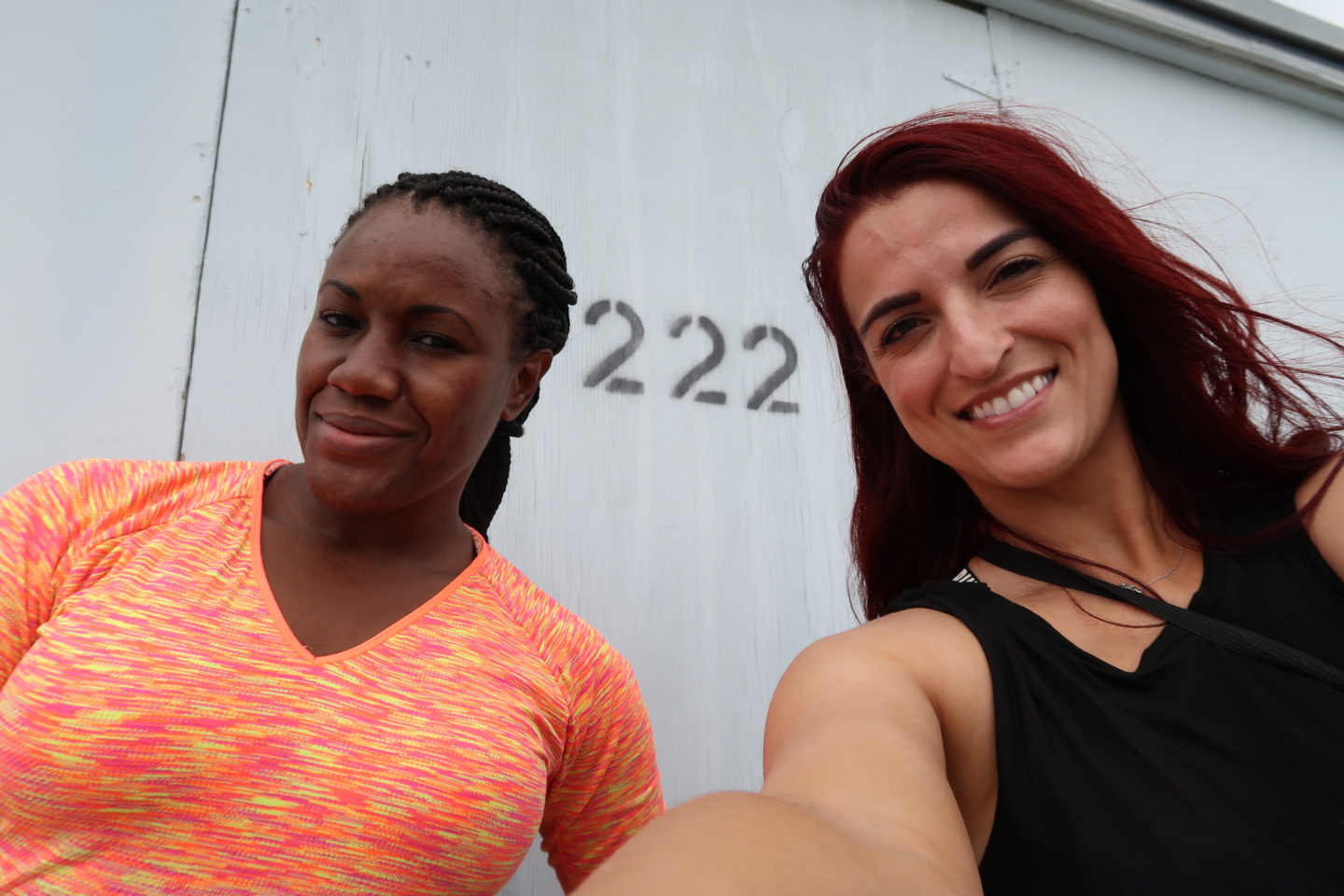 Then it was time for our second auction!!! What you guys didn't see were the books we found!!We knew we had found an incredible locker when we initially spotted the first edition set of Dickens, I spotted Through the looking glass first edition and then we found the Pan Am posters!!! We knew they were special but we had no idea they were worth that much! We grabbed some vintage from our closet along with some vintage hats and were on our way to the flight path museum! It was amazing!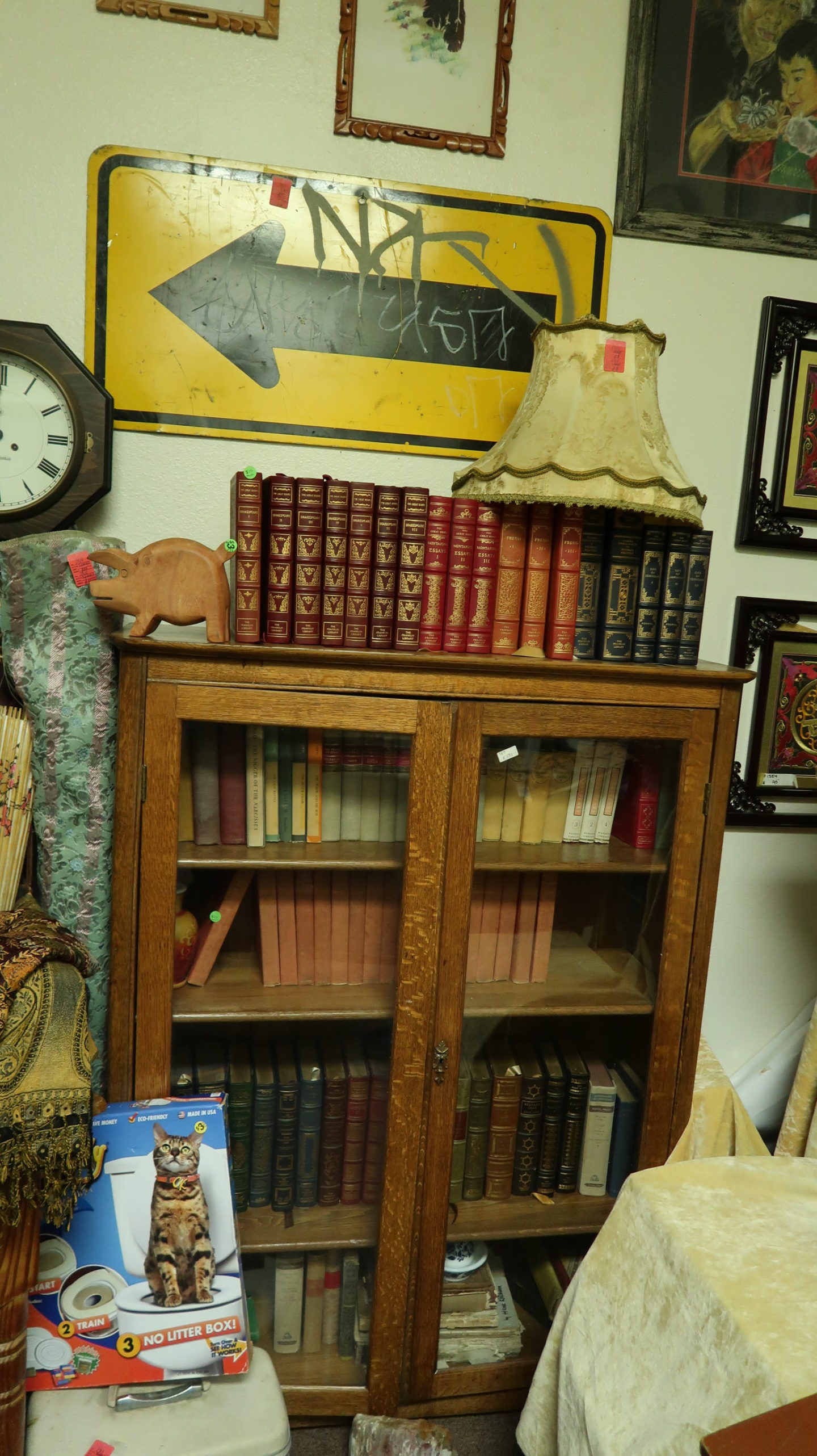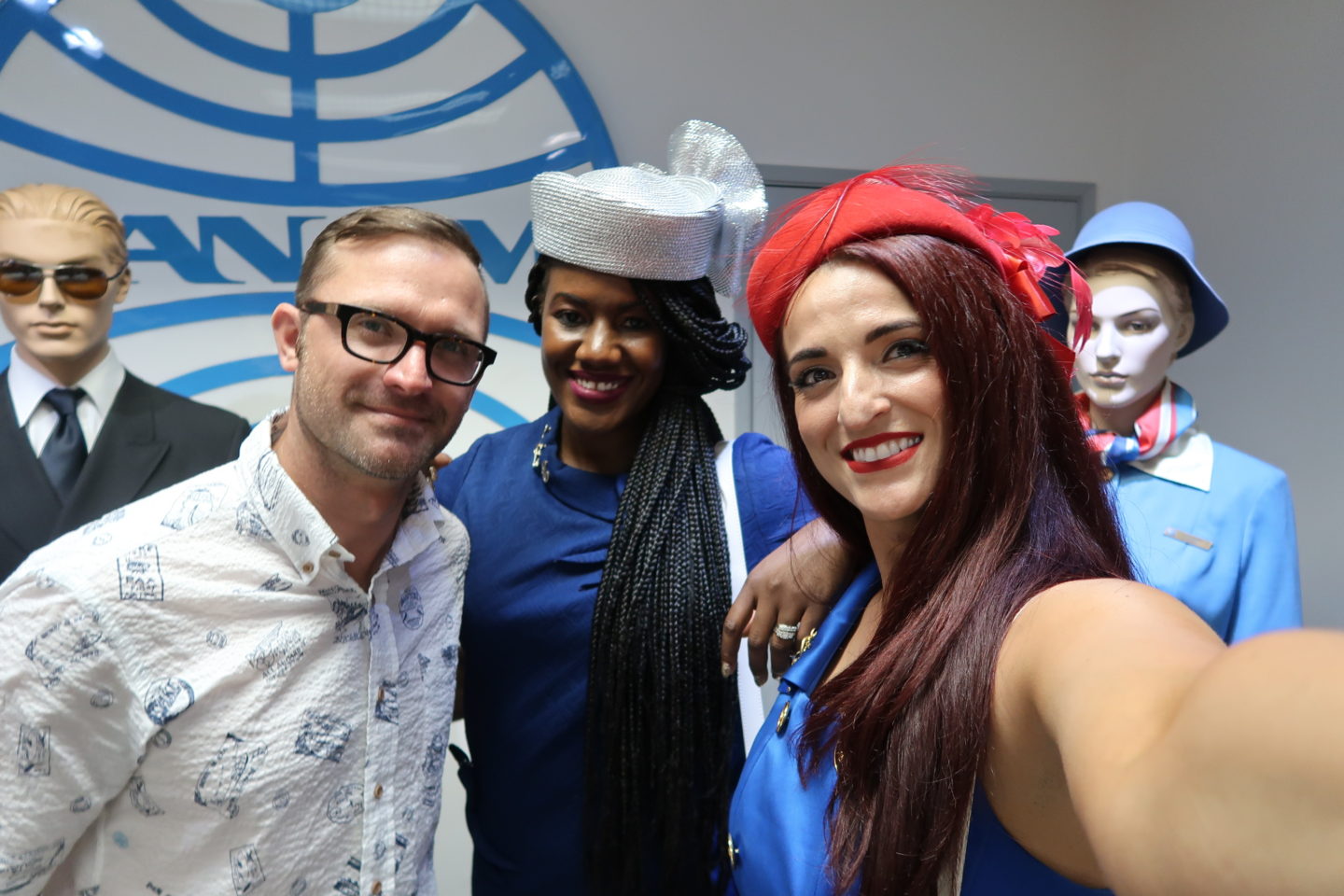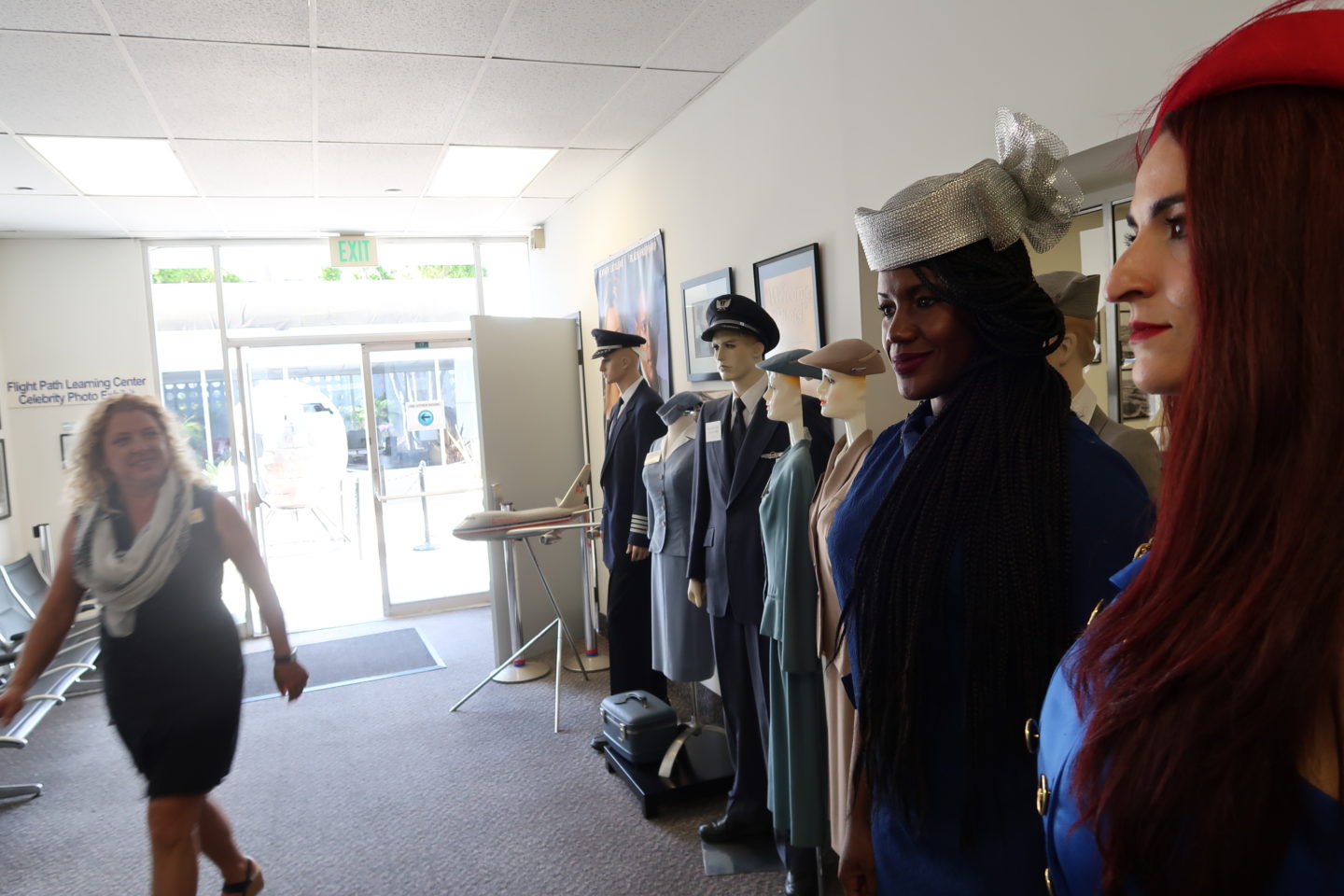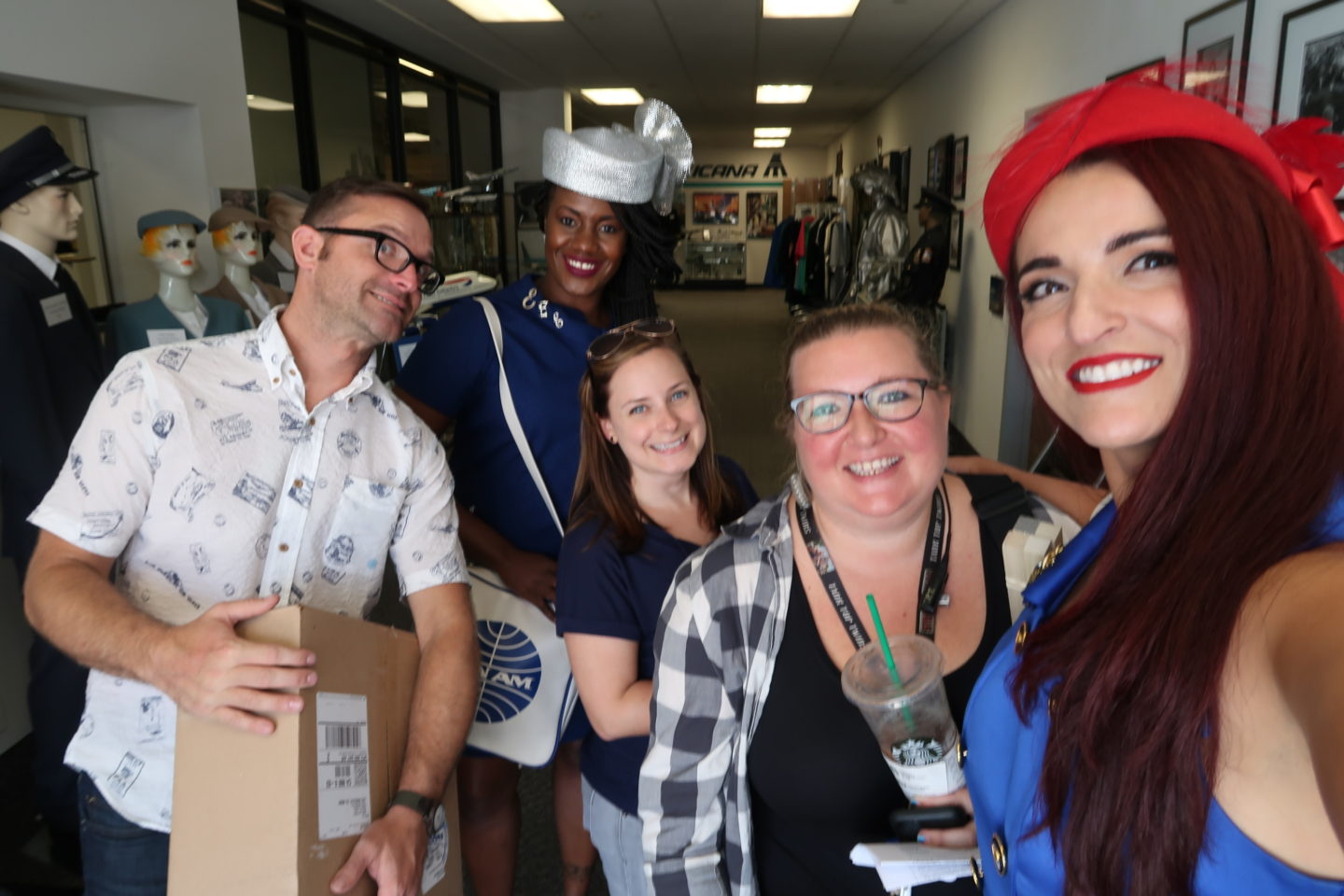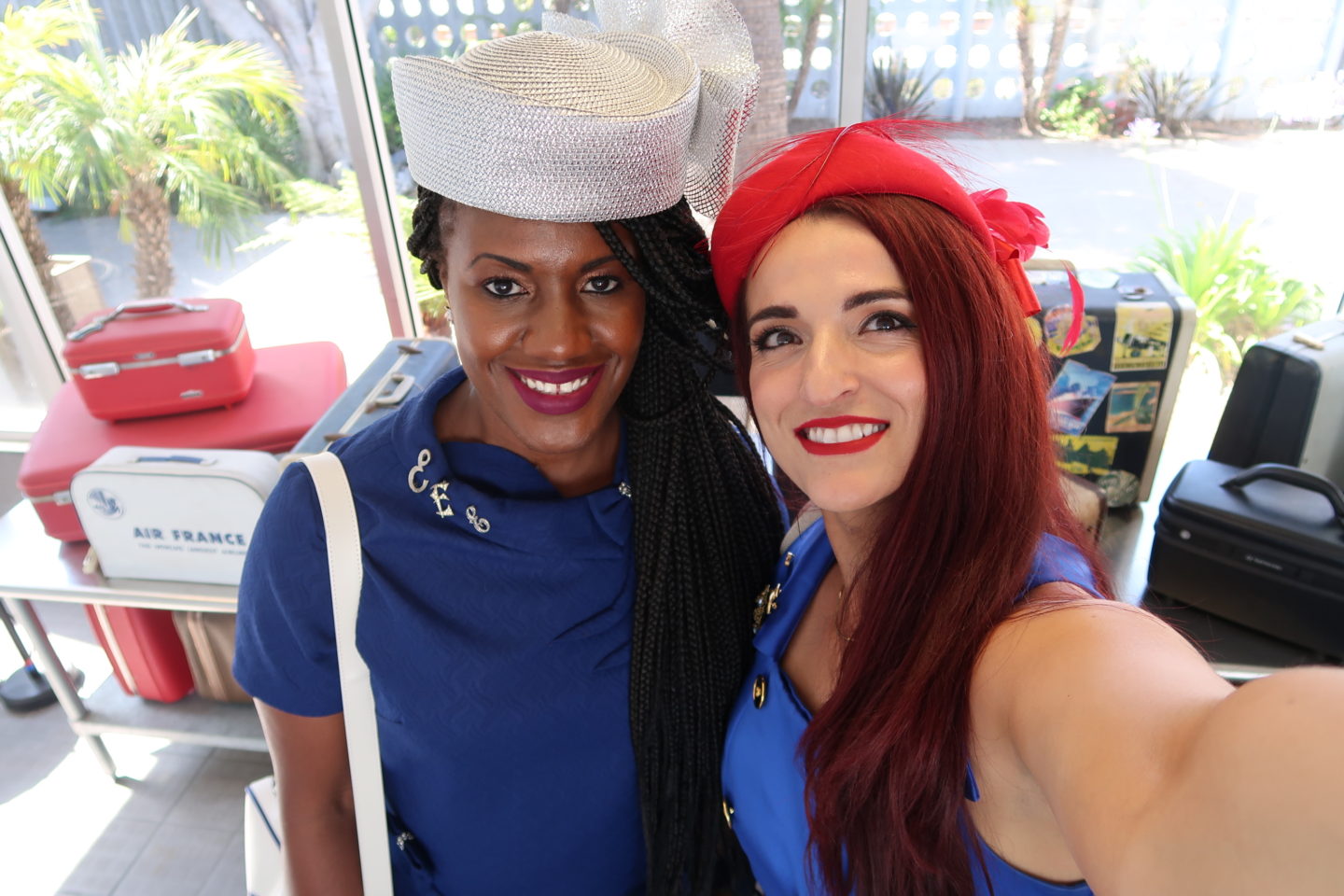 We have a lot of behind the scenes vlogs. Come thrifting with us & special videos on our new spot inside Not Just Antiques! Stay tuned and make sure you are following us on Facebook, Instagram, Twitter, & Youtube!!  #TAapproved